Cavi-Lipo is one of most popular body sculpting treatments in the world and it's finally FDA approved and available in the USA!. No pain or discomfort, no down time, just amazing results!
Cavi-Lipo uses ultrasound cavitation to breakdown and liquefy and emulsifies fat cells through vibration. The liquefied fat is then naturally metabolized through the lymphatic system. Cavi-Lipo treatments will help with stubborn fat deposits and cellulite on the stomach, thighs, buttocks, love handles, upper arms, doublechin, face, or where ever you want to slim and smooth.
Actual client-  After 1 Session!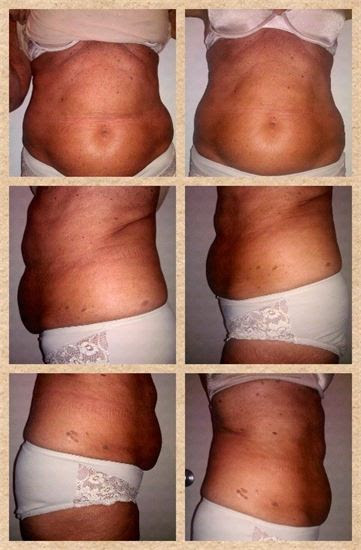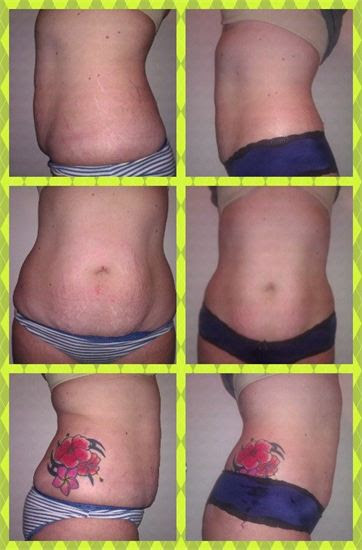 Unlike other treatments on the market today Cavi-Lipo™ is one of the few if not the only treatment that offers permanent cell destruction. Most systems claim to shrink, reduce, or smooth fat cells but without diet, exercise and special supplements the results are not achieved and or permanent.